Description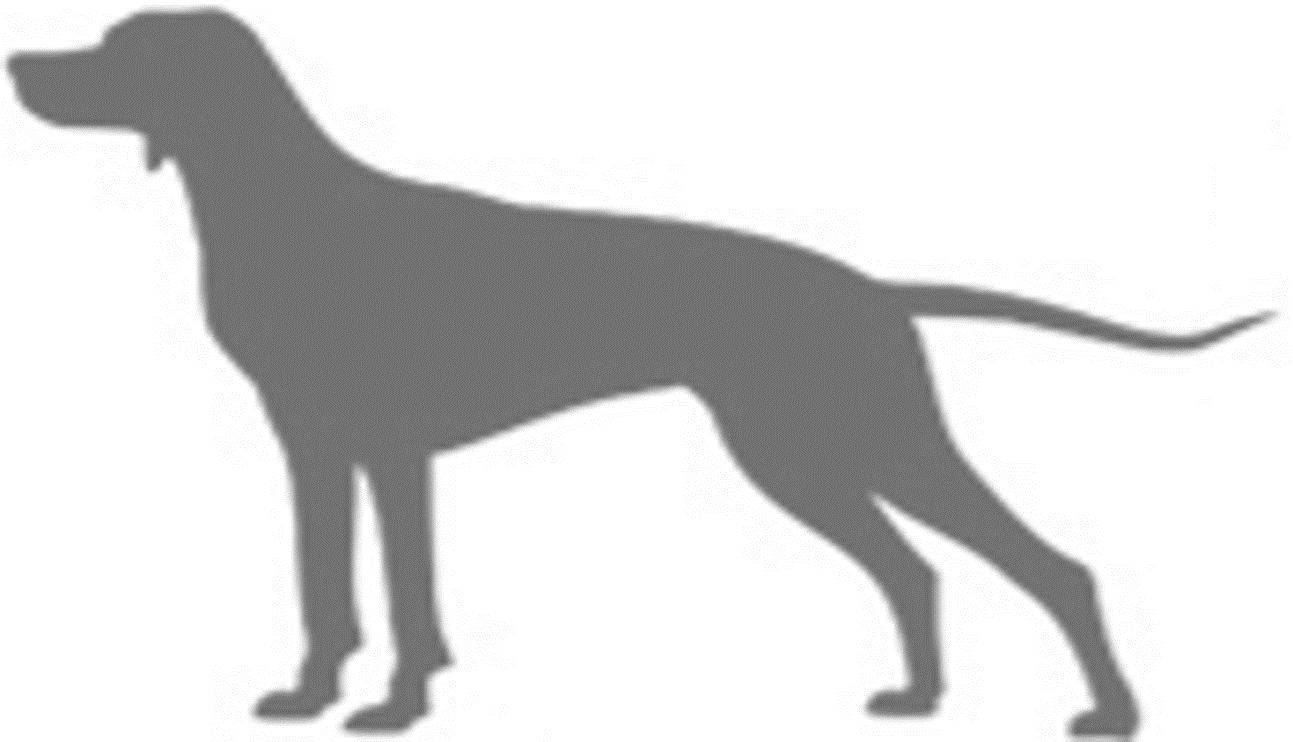 Medium carefully optimized for the characteristics and requirements unique to transitioning Caninine Preadipocytes into Adipocytes. Attention to detail ensures ideal cell health, viability, performance, physiology, morphology, consistency and data.
Canine Preadipocytes (Contact us about cutom cell isolation services)
Details
CAI media are tested for sterility in order to confirm no bacteria, yeast or fungi contaminate the solutions. The products undergo further quality control for correct pH, osmolality and lack of endotoxins. A panel of different bioassays affirm the media sustain a proper environment for expected cell-type-specific culture, growth, plating, karyotype, physiology, morphology, viability, population doublings, surface markers, cryopreservation, differentiation and/or induction.
Laboratory research use only (RUO). Not for human, clinical, diagnostic or veterinary use.
Products
| Product | Size | CAT.# | Price | Quantity |
| --- | --- | --- | --- | --- |
| Canine Adipocyte Differentiation Medium: Add to preadipocytes and mesenchymal stem cells to differentiate into adipocytes | Size: 250 ml | CAT.#: Cn811D-250 | Price: $68.00 | |
Resources/Documents
Publications
2017
Matsuda, T., Takami, T., Sasaki, R., Nishimura, T., Aibe, Y., Paredes, B. D., Quintanilha, L. F., Matsumoto, T., Ishikawa, T., Yamamoto, N., Tani, K., Terai, S., Taura, Y. and Sakaida, I. 2017. A canine liver fibrosis model to develop a therapy for liver cirrhosis using cultured bone marrow-derived cells. Hepatology Communications. doi:10.1002/hep4.1071.
2014
2012
Takemitsu, H., D. Zhao, I. Yamamoto, Y. Harada, M. Michishita and T. Arai. 2012. Comparison of bone marrow and adipose tissue-derived canine mesenchymal stem cells. BMC Vet Res, 8:150.