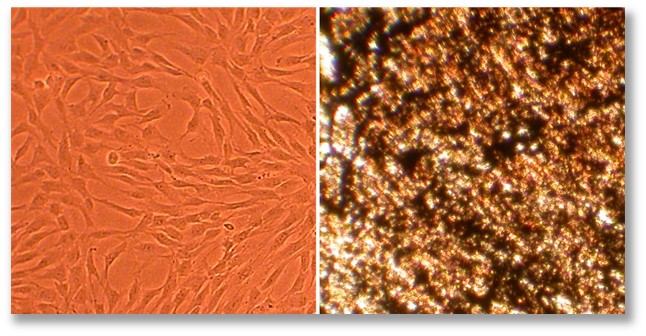 Cultured primary Osteoblasts from normal joints help uncover signaling pathways and mechanisms behind bone formation,
maintenance & remodeling.
HOb also function in bone disease, inflammation and trauma, with many
publications citing o

ur cells
.

Rat, Canine, and Feline osteoblasts are available.
An available Total Kit contains cryopreserved Osteoblasts and o
ptimized

Osteoblast Media.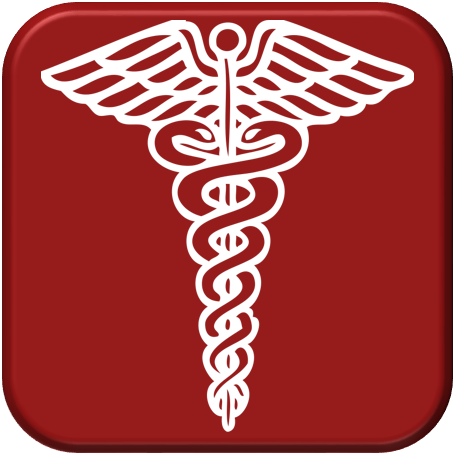 We also
isolate Human Osteoblasts (HOb) from joints of

those with Rheumatoid and Osteo Arthritis. 

See our osteoblast-based arthritis disease models.