MSDS 140-500
MSDS 217-500
MSDS 217-GS
MSDS 217K-500
Description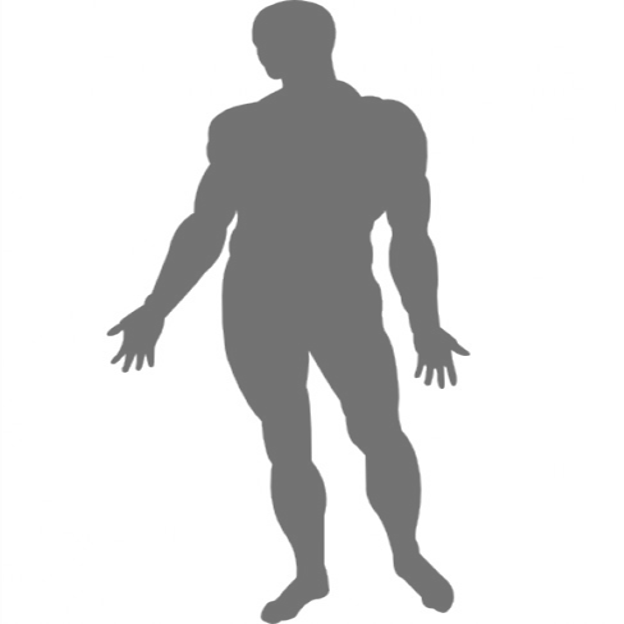 Medium carefully optimized for the characteristics and requirements unique to Human Bladder Epithelial Cells. Attention to detail ensures ideal cell health, viability, performance, physiology, morphology, consistency and data.
As with the majority of our epithelial cell media, this product contains no serum.
EpiVita Basal Medium, used in conjunction with Human Bladder Epithelial Growth Supplement growth supplement, provides excellent culture conditions for HBlEpC. This robust and versatile basal medium is animal origin-free, and contains essential & non-essential amino acids, vitamins, other organic compounds, trace minerals and inorganic salts. Available only from Cell Applications, top-performing EpiVita Basal Medium (plus supplement), outperforms competitor formulations by a wide margin. Manufactured in a GMP certified facility, EpiVita is an ideal choice for fundamental life science studies, pharmaceutical drug discovery & toxicity assay, and translational research aimed at taking discoveries from the bench to the clinic.
Details
CAI media are tested for sterility in order to confirm no bacteria, yeast or fungi contaminate the solutions. The products undergo further quality control for correct pH, osmolality and lack of endotoxins. A panel of different bioassays affirm the media sustain a proper environment for expected cell-type-specific culture, growth, plating, karyotype, physiology, morphology, viability, population doublings, surface markers, cryopreservation, differentiation and/or induction.
Laboratory research use only (RUO). Not for human, clinical, diagnostic or veterinary use.
Products
| Product | Size | CAT.# | Price | Quantity |
| --- | --- | --- | --- | --- |
| Human EpiVita Basal Medium: Basal medium (contains no growth supplement).  Add GS before use. | Size: 500 ml | CAT.#: 140-500 | Price: $74.00 | |
| HBlEpC Growth Supplement: Added to Basal Medium to create Growth Medium | Size: 5 ml (3 parts) | CAT.#: 217-GS | Price: $65.00 | |
| HBlEpC Growth Medium: All-in-one ready-to-use | Size: 500 ml | CAT.#: 217-500 | Price: $127.00 | |
| HBlEpC Growth Medium Kit: Basal medium & growth supplement sold together packaged separately | Size: Yields 500 ml | CAT.#: 217K-500 | Price: $138.00 | |
Related Products
| Product | Size | CAT.# | Price | Quantity |
| --- | --- | --- | --- | --- |
| Freezing Medium: For general cryopreservation of most primary cells. Contains FBS & DMSO. | Size: 50 ml | CAT.#: 040-50 | Price: $54.00 | |
| Subculture Reagent Kit: 100 ml each of HBSS, Trypsin/EDTA & Trypsin Neutralizing Solution | Size: 1 Kit | CAT.#: 090K | Price: $55.00 | |
Extended Family Products
| Product | Size | CAT.# | Price | Quantity |
| --- | --- | --- | --- | --- |
| Cytofect™ Epithelial Cell Transfection Kit: 124 x 24-Well Rxns | Size: 1 Kit | CAT.#: TF102K | Price: $404.00 | |
| Cytofect™ Epithelial Cell Transfection Kit: 25 x 24-Well Rxns | Size: 1 Sample Kit | CAT.#: TF102KS | Price: $54.00 | |
| Cyto-X Cell Counting Reagent: 500 tests | Size: 1 Bottle | CAT.#: 028-01 | Price: $139.00 | |
| Cyto-X Cell Counting Reagent Sample: 100 tests | Size: Sample | CAT.#: 028-S | Price: $36.00 | |
Resources/Documents